SEGUSO LIGHTING & LUXURY HOME
Collection 2019
Seguso is among the oldest family traditions in the world and since 1397 shapes the most refined Murano glass in Venice, creating unique works of art.
A Unique Dynasty in the World
There are stories of family legends and artisanal traditions capable of traveling through time and distinguishing themselves for excellence over the centuries. The brothers, Gianluca, Pierpaolo, and GianAndrea, 23rd generation of the Seguso dynasty, are the heirs and guardians of the original Seguso tradition.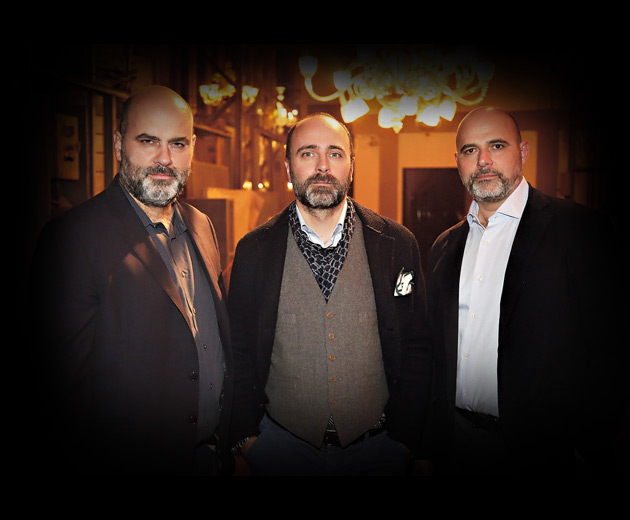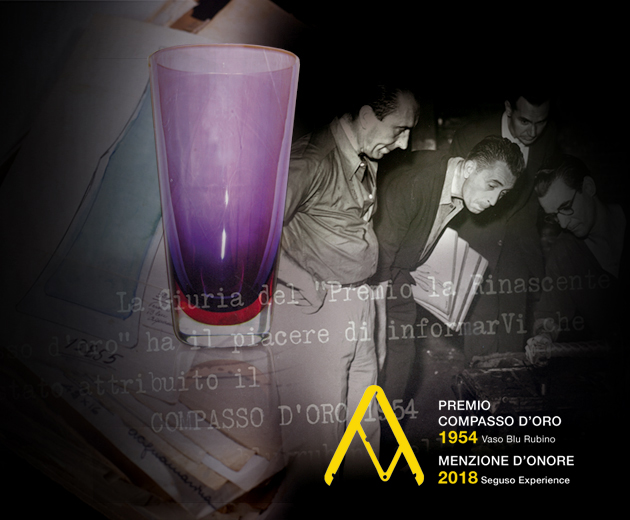 The Seguso family is the only glass dynasty present in 75 of the most famous museums in the world, including the MoMA in New York and the Victoria & Albert in London. Its works, the result of 600 years of passion for beauty and refined elegance, are also celebrated by important art and design books.
Seguso Vetri d'Arte won the Compasso d'Oro in 1954 with the Vaso Blu Rubino and in 2018 received his fourth Honorable Mention for the Seguso Experience. With 5 awards, it is the Murano furnace most awarded by ADI.

Within each Seguso piece lies history and innovation, art and creativity, dreams and transparency. It is simply unique and non replicable. This is why to choose Seguso means to surround oneself with an exclusive art that expresses the true story of the island of Murano and to choose the only brand of glass, which continuously, for 23 generations, has been preserved by the hands of the same family.
The Seguso Experience changes the paradigm with which to rediscover Murano; emotion, history, passion and tradition are the ingredients. Gianluca and Pierpaolo transform story-living by creating an exclusive poly sensorial path in the furnace. In 2018 the Experience received the honorable mention of the Compasso d'Oro award and is recognized with national and international prizes. A sensory experience that excites the visitor making him/her an Ambassador.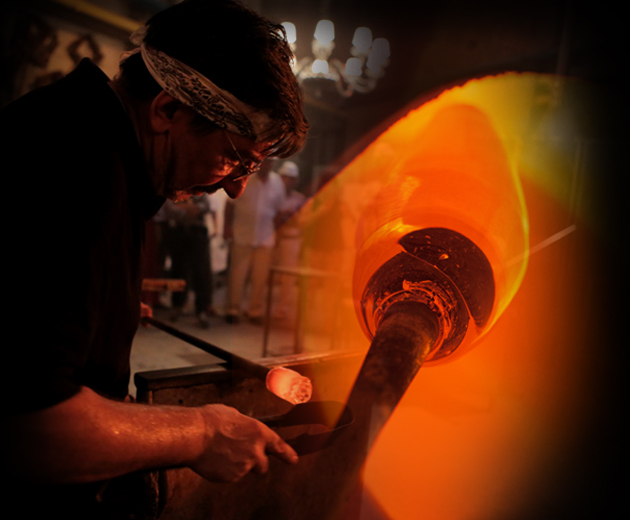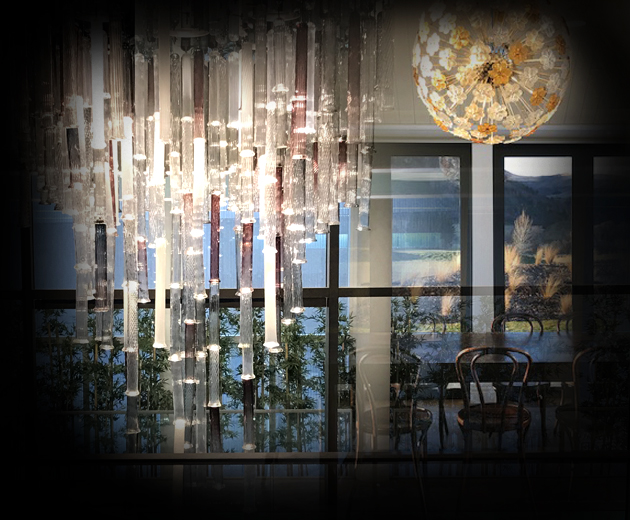 Today the Seguso tradition continues to be the undisputed star of the most significant projects in Murano glass in the world. Its manufacturing excellence is sought after by the international jet set, top luxury brands and architectural and interior design firms who create the most exclusive projects.
Contact Us for Information