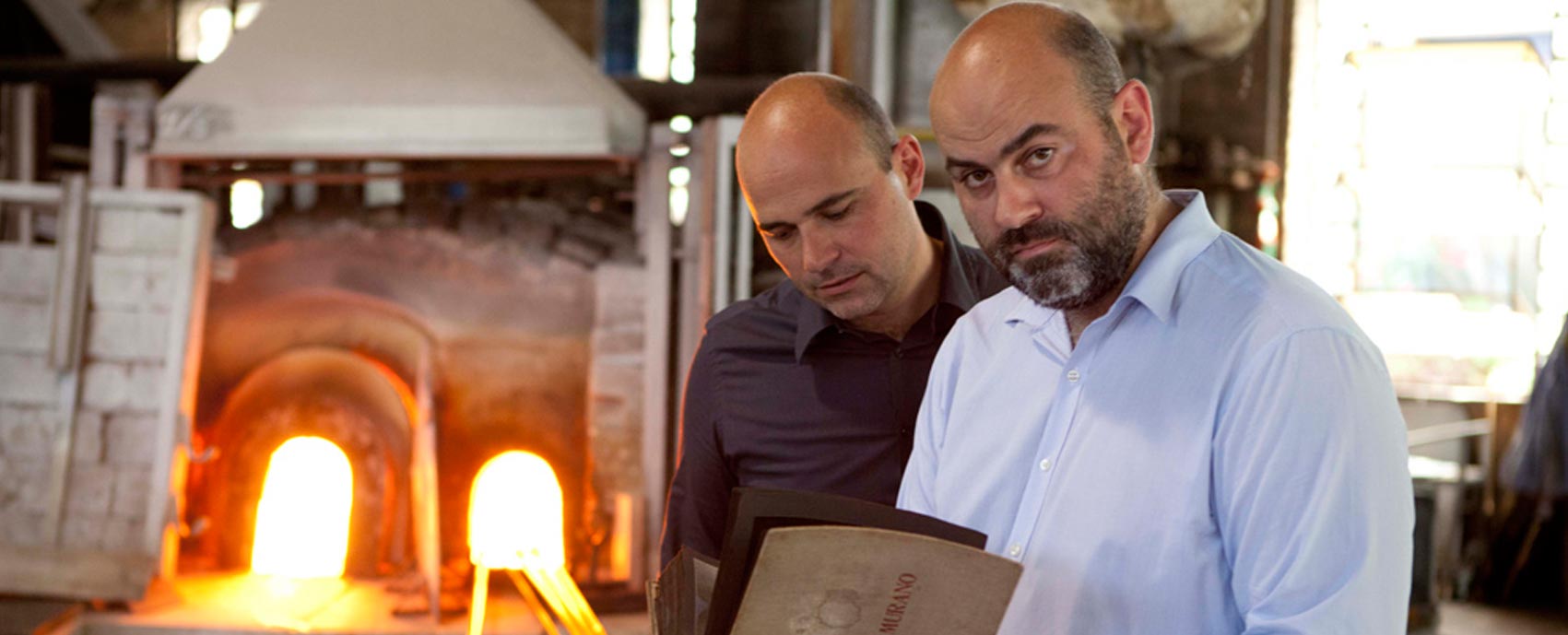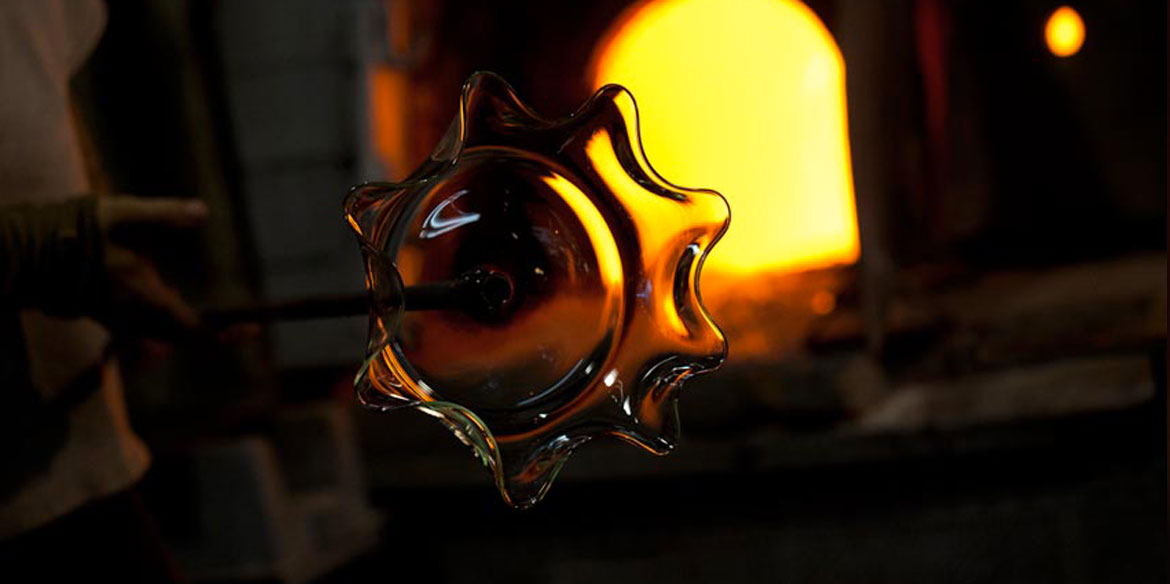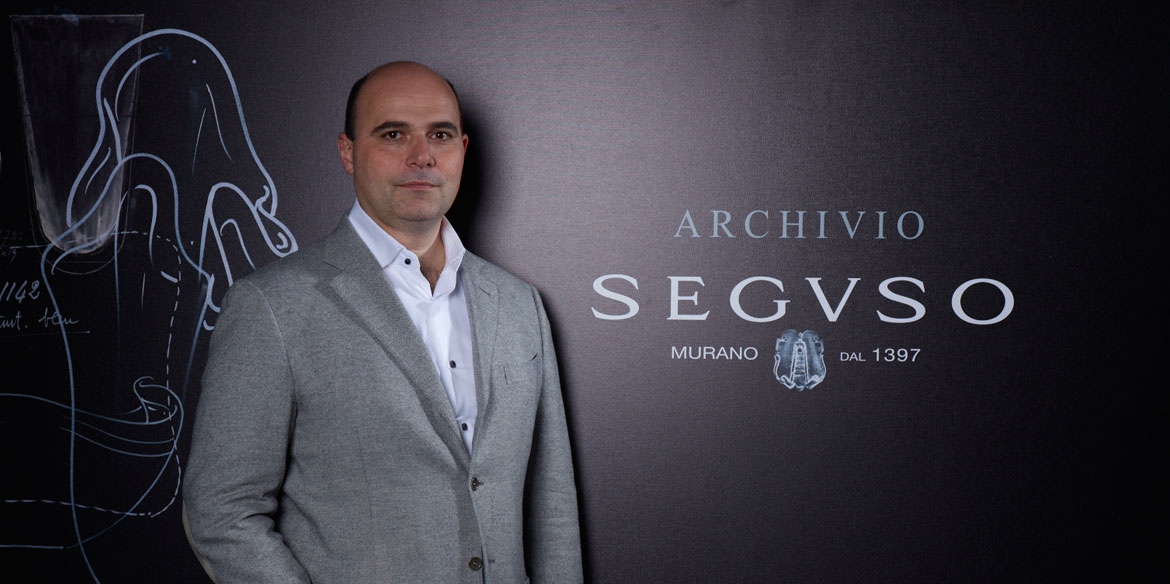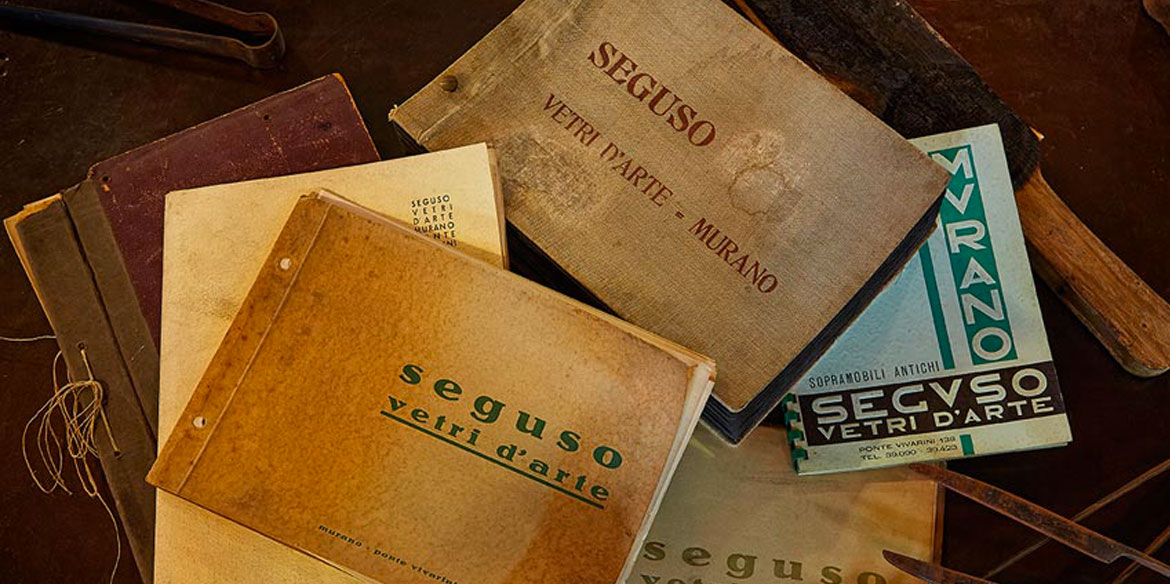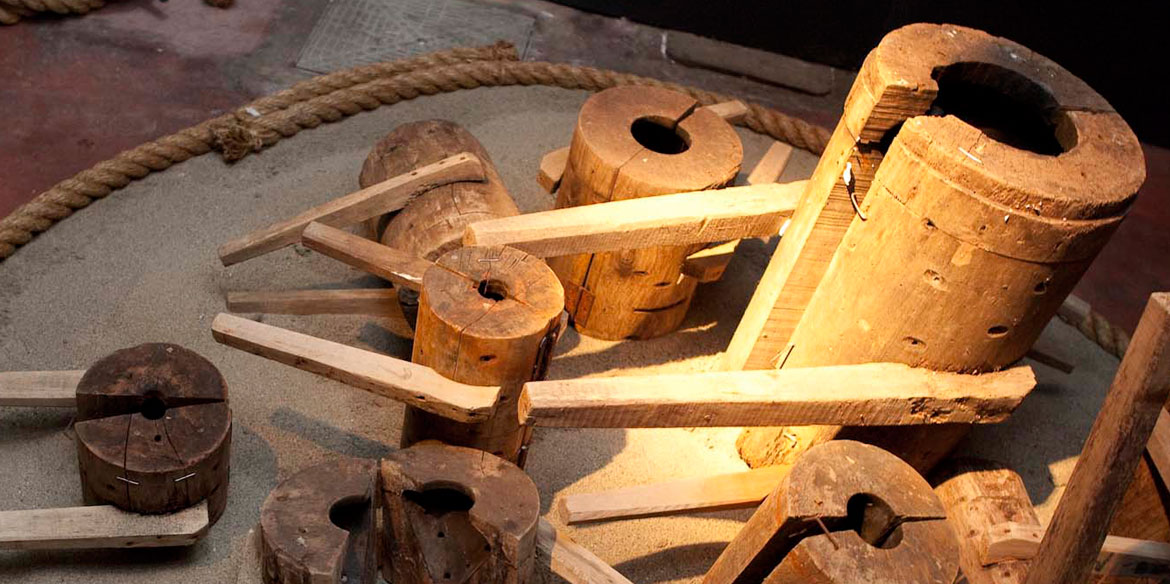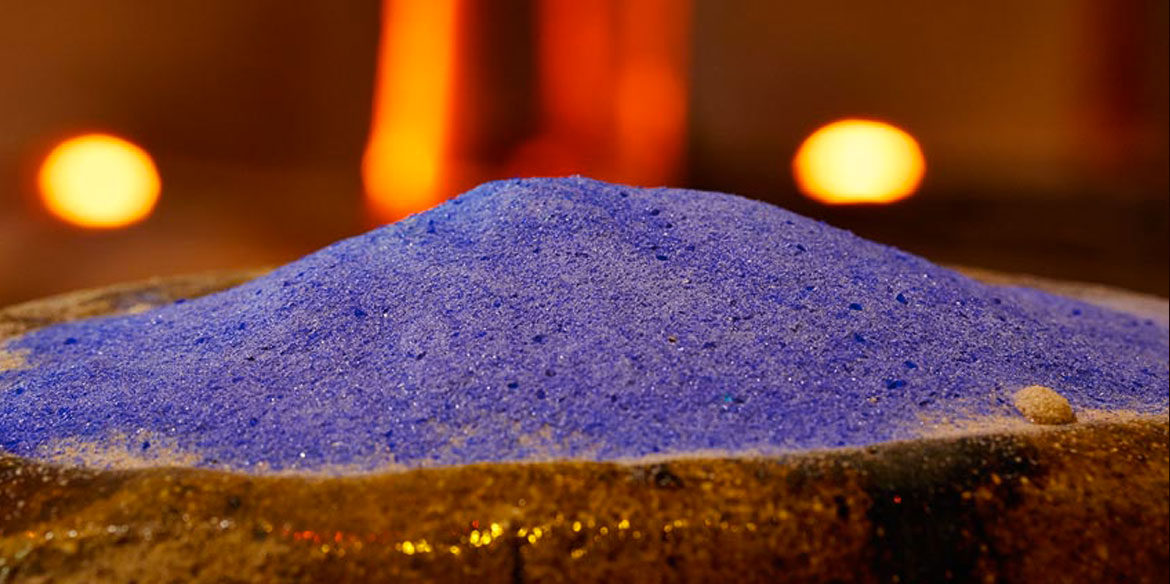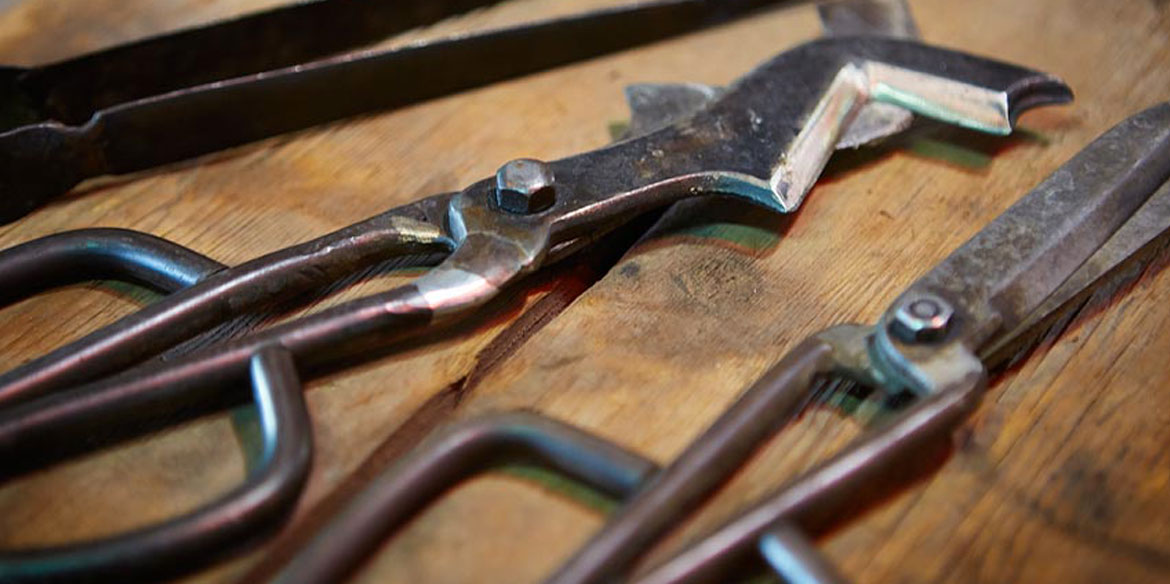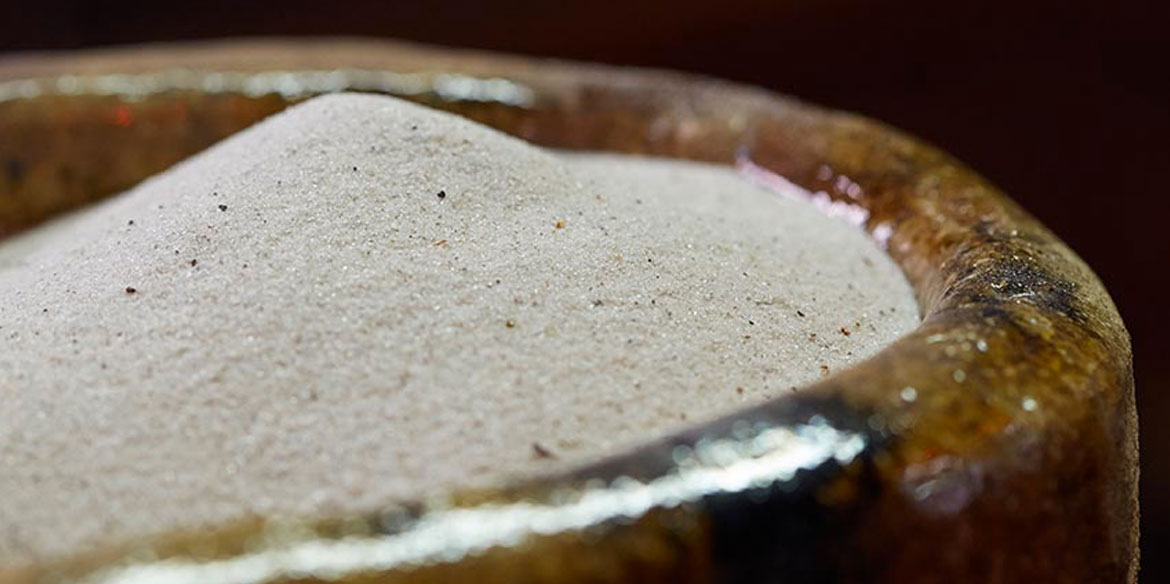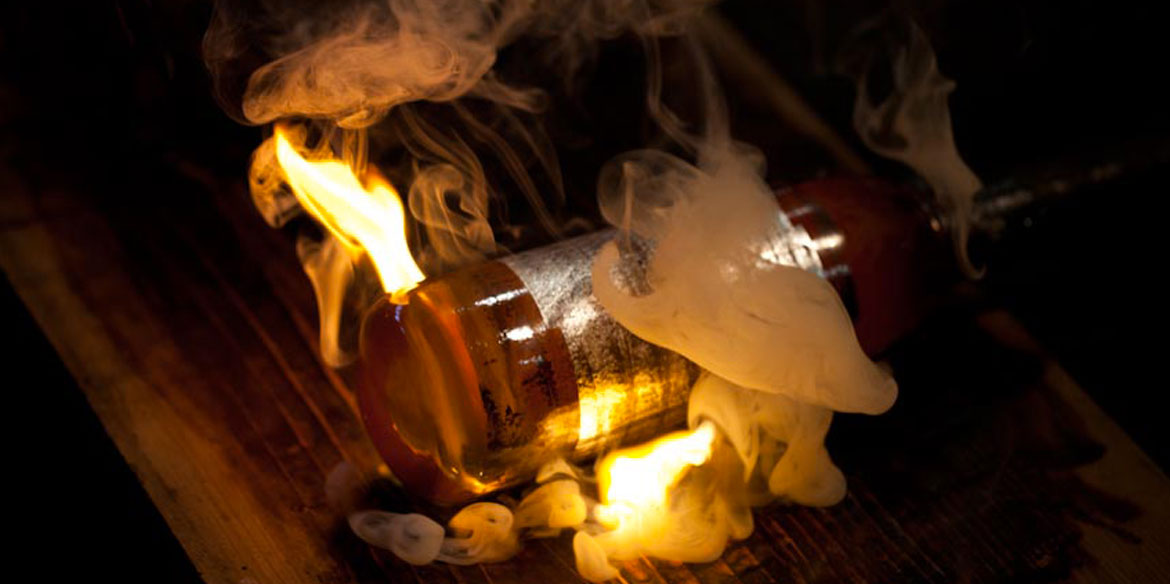 The acquisition of the brand Seguso Vetri d'arte by the Seguso family in 2009 initiates a process which ultimately leads to the birth of Seguso & Seguso, today known as SSHG. Gianluca and Pierpaolo Seguso, united by a mutual vision for a continuous artistic production of high standards, create Seguso interiors, thus separating the artistic production from the utilitarian.
Whereas Seguso Viro and Seguso Vetri d'arte continue to produce artistic glassware, Seguso Interiors concentrates on illumination projects and interior decoration. While Gianluca represents the management, his brother Pierpaolo is responsible for the artistic direction, with both sharing the same vision and passion.
To cherish the past, to preserve the knowledge and to convey the beauty become three fundamental guidelines.
The first refers to an awakened awareness – a recent development on Murano – of the past, an interest not only based on concrete testimonies of paper, such as documents and drawings, but also on the unrecorded knowledge passed from father to son. This awareness automatically brings with it responsibility for preserving this heritage of precious knowledge and putting it at the disposal of future generations.
For what does knowledge mean without someone to share it with? Finally, as proven on Murano for centuries, awareness and knowledge combined with skillful hands will result in pure beauty, in objects which will possess the characteristics of a Seguso piece and which will represent with dignity the Murano territory on which they were made.
It is also a constant reminder of the importance to do certain things in a well-determined way, aside from being an inexhaustible source of inspiration. It retains in it strong stimuli of the past waiting to be harvested and to be adapted into a modern and contemporary setting.
THE FUTURE
If it is true that tradition is nothing more than a sequence of very successful innovations, Seguso Vetri d'arte and the Seguso family can look towards the future with a quiet heart.
Being innovative means to be daring but with respect, to be able to imagine what does not yet exist and to turn a vision into a reality. The future is within the reach of every one of us. It has to be built one step at a time. But only if one stays on a straight line will one succeed in leaving a distinctive mark for posterity.
In addition to this, the youngest generation of Seguso considers emotion the first and most indispensable ingredient for success. The capability to evoke an emotion with their products, whether tableware, a chandelier, a decorative object or a work of art, is their true goal. To provoke emotions with integrity, beauty, craftsmanship and sustainability, values with which their ancestors have consistently distinguished themselves for over six centuries and with which they will continue to distinguish themselves in the years to come.