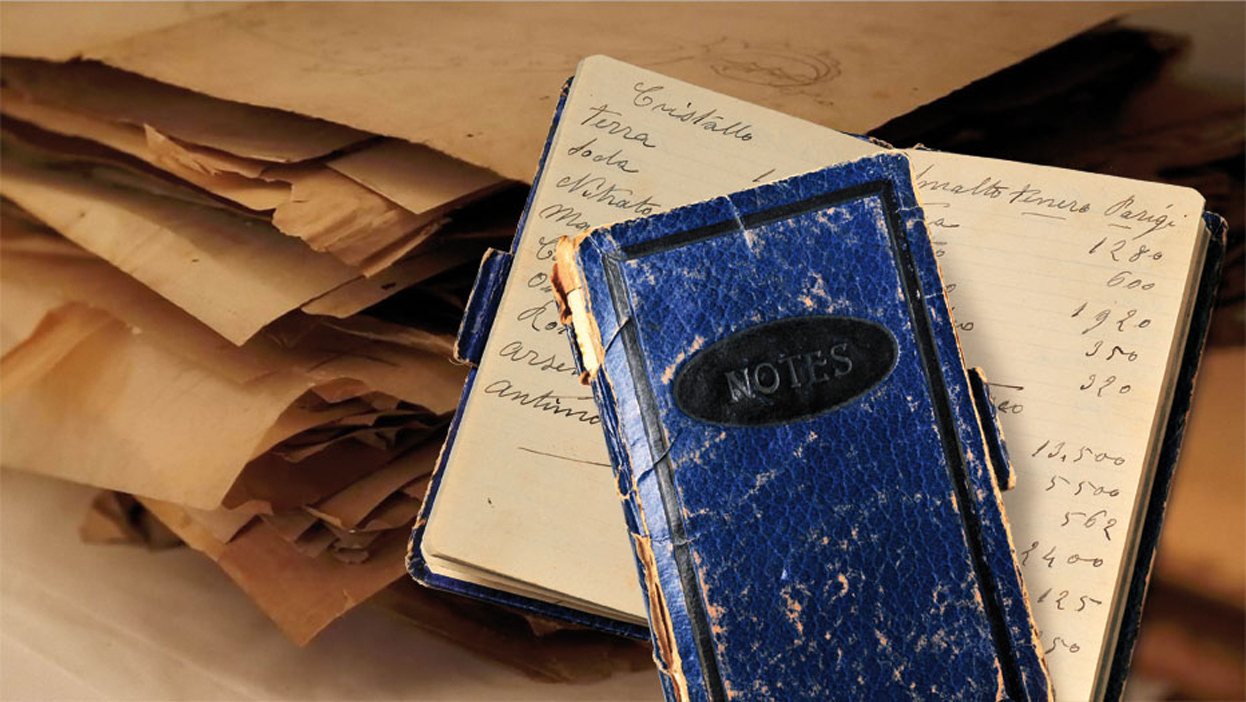 GUARD THE PAST, PRESERVE KNOWLEDGE, SHARE THE BEAUTY
In the world of glass, the Seguso dynasty counts 23 generations from father to son of glassmakers since 1397.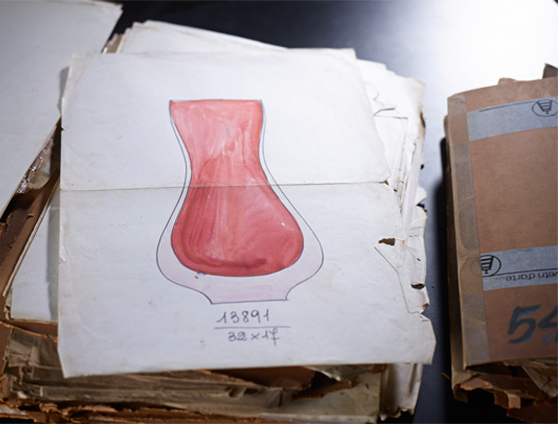 Like a magic mirror, the Seguso Vetri d'arte archive reflects the past. It reveals contemporary tastes and shows the loving care given by previous generations.
The Seguso archive of historical drawings, studies and executive projects is an artistic and cultural heritage that bears witness to the important contribution of the Seguso Family to Murano glass History. Today they are also a source of inexhaustible inspiration for the creation of models that are rooted in the past, but contain the seeds of the future.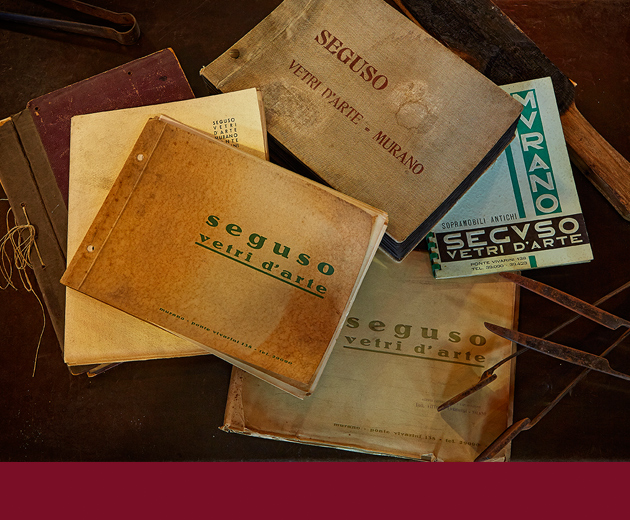 Still today, Seguso feels the passion and the weight of a responsibility that cannot be denied. The latest generation hopes to add a new stone to the wall of the great tradition of Murano.